Our work spans across multiple countries in five continents and we are serving people in over 100+ cities today.  
ACT 4 Hunger activities occur in Bangladesh, India, Sri Lanka, UAE, Qatar, Iran and Turkey. In 2020, ACT 4 Hunger served over 100,000 meals, supplied groceries to thousands of people and provided tons of food to animals and birds. This food was a lifeline to so many homeless and daily wage earners whose situation had deteriorated from bad to worse and for whom just one meal a day was a blessing.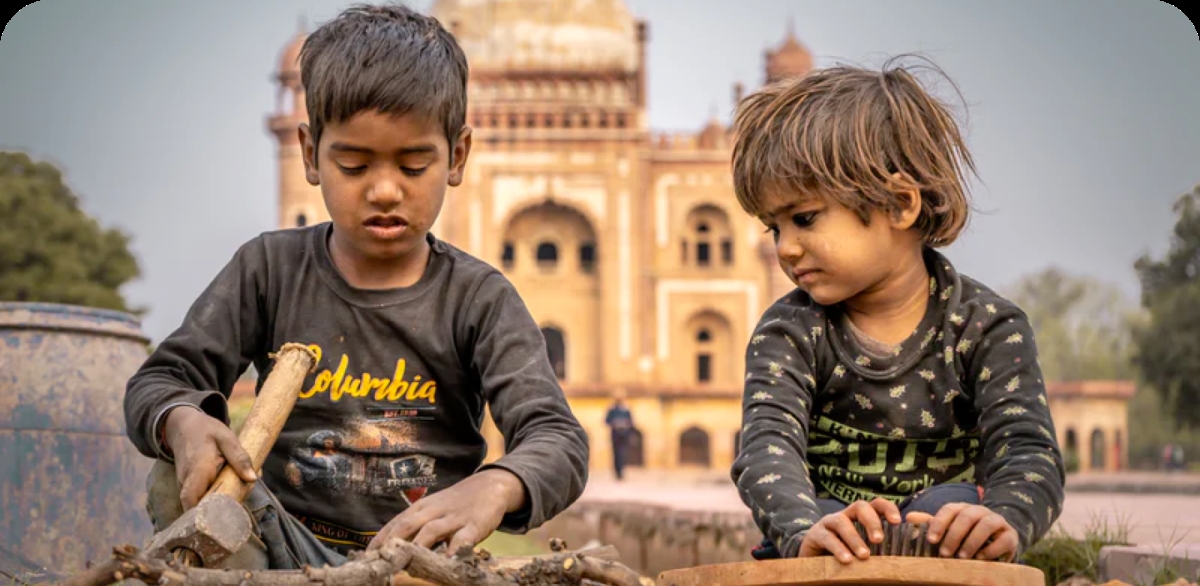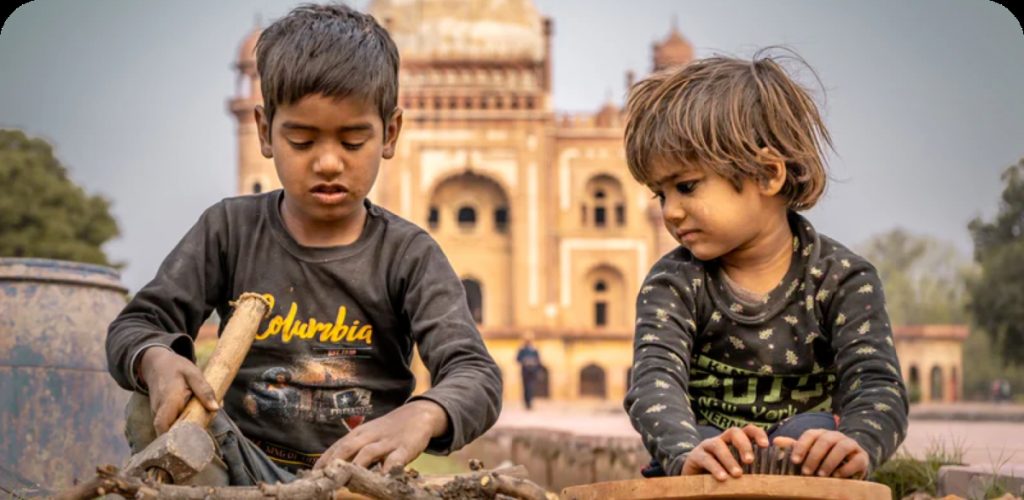 India
Bangladesh
Sri Lanka
India
The Act 4 Hunger team set up kitchens in Maharashtra state and a leprosy colony in Delhi through the Livelihood project. Today, ACT 4 Hunger is supporting many families through these kitchens & feeding thousands of people on the streets of Delhi and Maharashtra as well as the sick, injured and abandoned animals at Sanjay Gandhi Animal Centre in Delhi.
Currently in India ACT 4 Hunger activities are occurring in many towns and cities in 16 states, Jammu, Delhi, Telangana, Andhra Pradesh, Karnataka, Jharkhand, Goa, Kerala, Madhya Pradesh, Maharashtra, Uttar Pradesh, Odisha, Tamil Nadu, West Bengal, Uttarakhand and Punjab.
Future plans include expansion to all states in India, setting up a large kitchen in Delhi, start serving food through mobile food vans and serving daily nutritious meals to children in the Mohanji Ka Aangans (children's homes).
Bangladesh
Sri Lanka
ACT 4 Hunger is currently active in Australia, Malaysia, Phillipines and Singapore.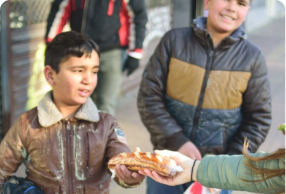 Philippines
Malaysia
Australia
Philippines
Act4Hunger activities are happening weekly in the Philippines in Roxas city and the surrounding areas as well as seven localities in the coastal cities of Cogon, Culasi, Libas, Gabu-an and Pontevedra.
After a period of regular activity in the areas, the kids are behaving better, showing up clean and wearing their donated T-shirts. They come on time and are happy to participate in the activities. Friendships are developing between volunteers and the community who are developing a  greater awareness of hygiene, cleanliness and the benefits of plant based food.
Malaysia
Australia
Currently ACT 4 Hunger is active in Albania, Croatia, Denmark, Finland, Macedonia, Serbia, Slovenia, Spain, Russia and the UK.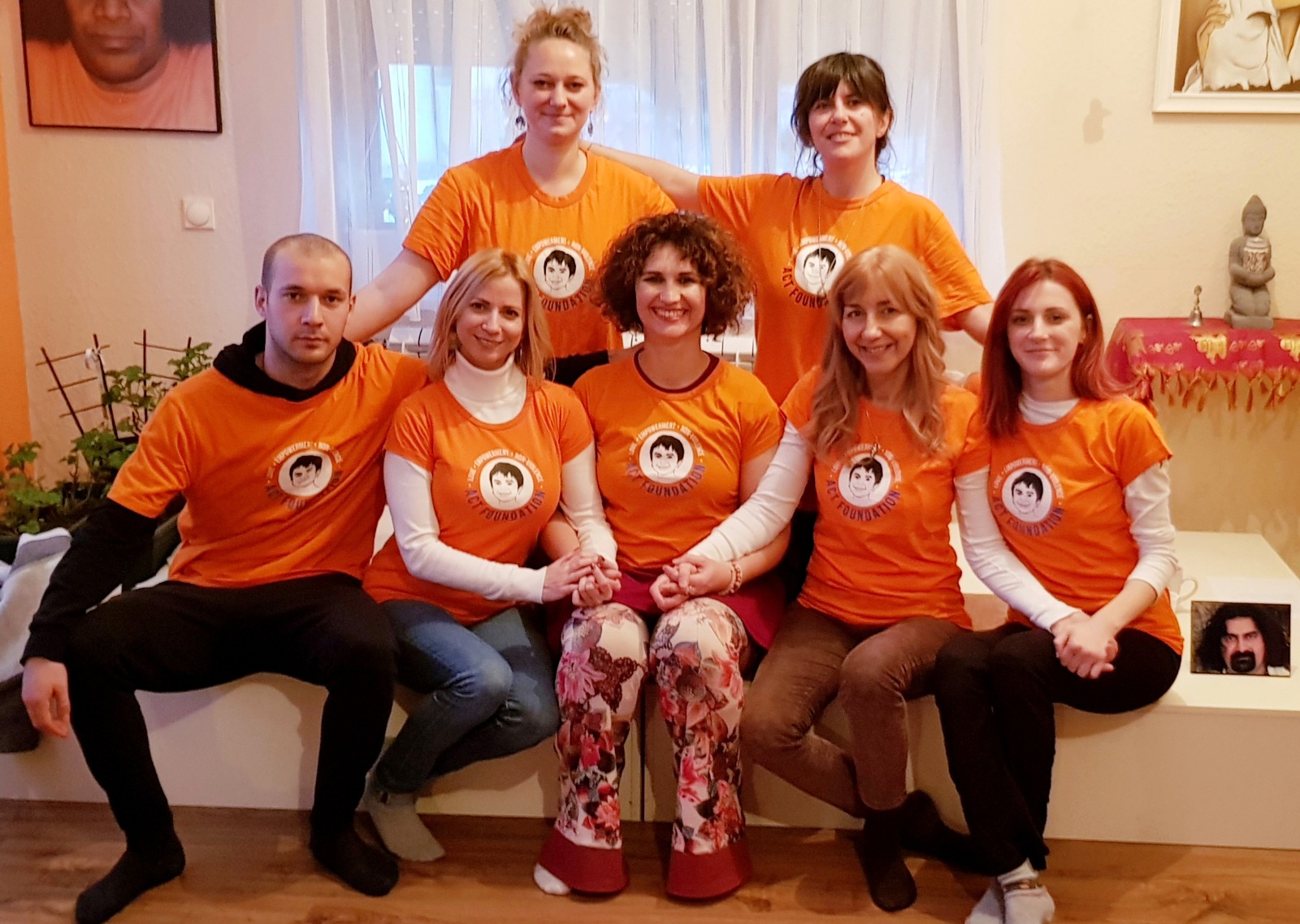 Serbia
Russia
United Kingdom
Ukraine
Serbia
In Serbia ACT 4 Hunger teams direct most of their activities to help socially disadvantaged families living in difficult conditions, especially those with many children. Through direct visits to these families and by donating food that will cover their food needs for at least a week, the ACT 4 Hunger teams aim to support and inspire these people. They are offered hope for a better life in which they can seek a permanent solution to their problems and always be hopeful. 
In addition to families, ACT 4 Hunger in Serbia supports people with disabilities by providing food that is served in their centers. Currently the Serbian teams continues to donate food to centers for people with disabilities in Belgrade, Novi Sad, Subotica, Zrenjanin, Kikinda, Sremska Mitrovica, Kragujevac and Valjevo. Given that these cities are mostly in the north of Serbia, the goal in the future is to provide help to the southern region of the country as well. The ACT 4 Hunger team has already been formed in the city of Niš in the South and is working towards reaching the stated goal. 
Russia
United Kingdom
Ukraine
Act 4 Hunger has conducted activities in Ethiopia, Madagascar, Mauritius and South Africa.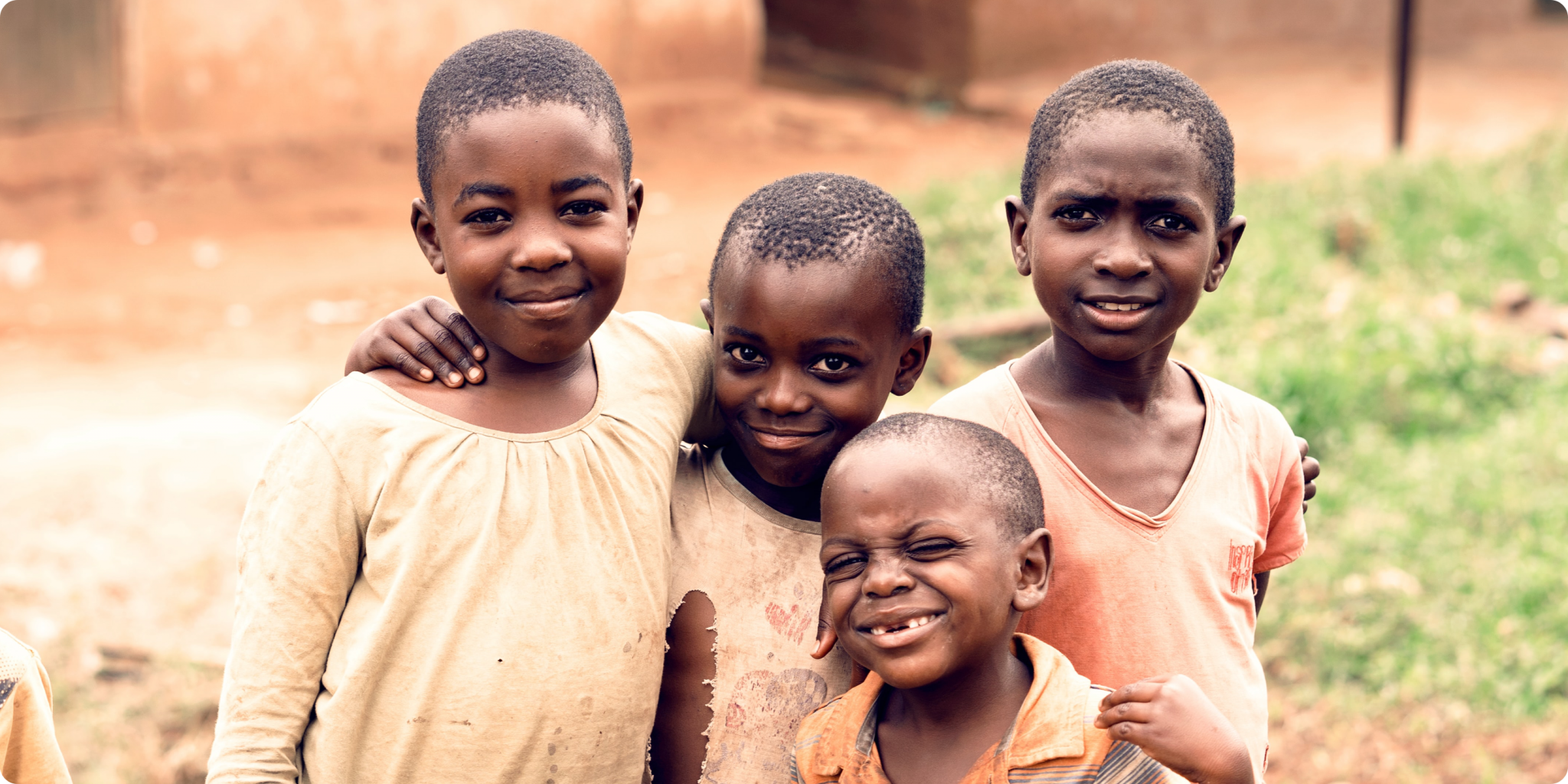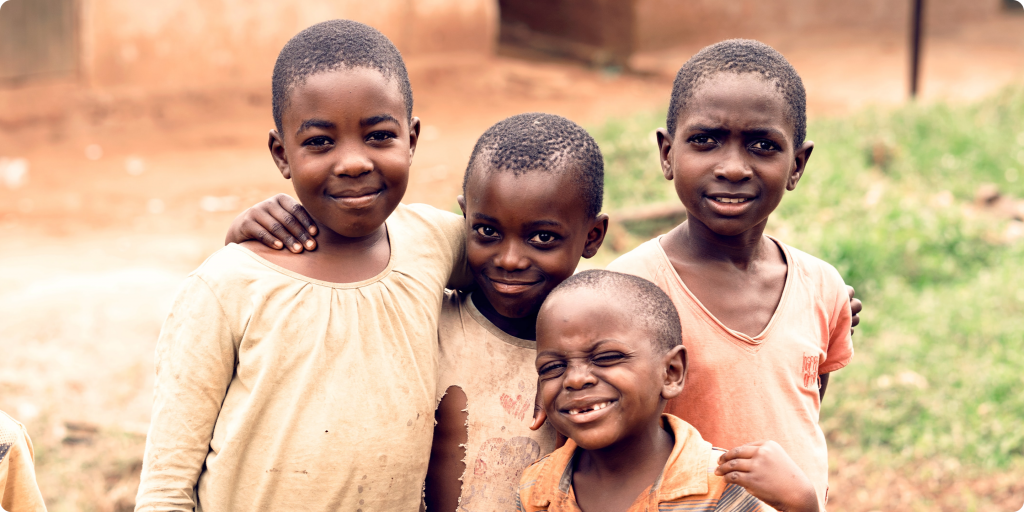 South Africa
South Africa is leading on a number of different projects in different states of South Africa. Currently the team is providing ongoing weekly support to over 300 children in Shumbasbha, 500 children in Sandown High School and four baby shelters in Pretoria including the Rock of hope shelter which is a place of safety, a nursery and loving home for abandoned babies and toddlers. The babies are served with baby food and the older children with fresh food. 
Weekly activities also occur in Hillbrow and KZN (KwaZulu-Natal) where the homeless are served in kitchens and at Olievenhoutbosch Disability home serving the disabled.  
Monthly ACT 4 Hunger activities occur at a Cerebral Palsy shelter home in West Rand by serving fresh fruit and vegetables, in Forsburg where over 200 homeless people are regularly served food plus further activities in Lenasia, Eikenof Homes, Inqolobane Children's Home  and the House Group in Cyrildene. Other places where ACT 4 Hunger occur include a number of schools, community centres, clinics, children's homes and homeless shelters in a number of different places in KZN, Johannesburg, Pretoria and Durban.
Ethiopia
ACT 4 Hunger activities are occurring in Canada, Brazil, Columbia, Ecuador, Peru, USA and Venezuela.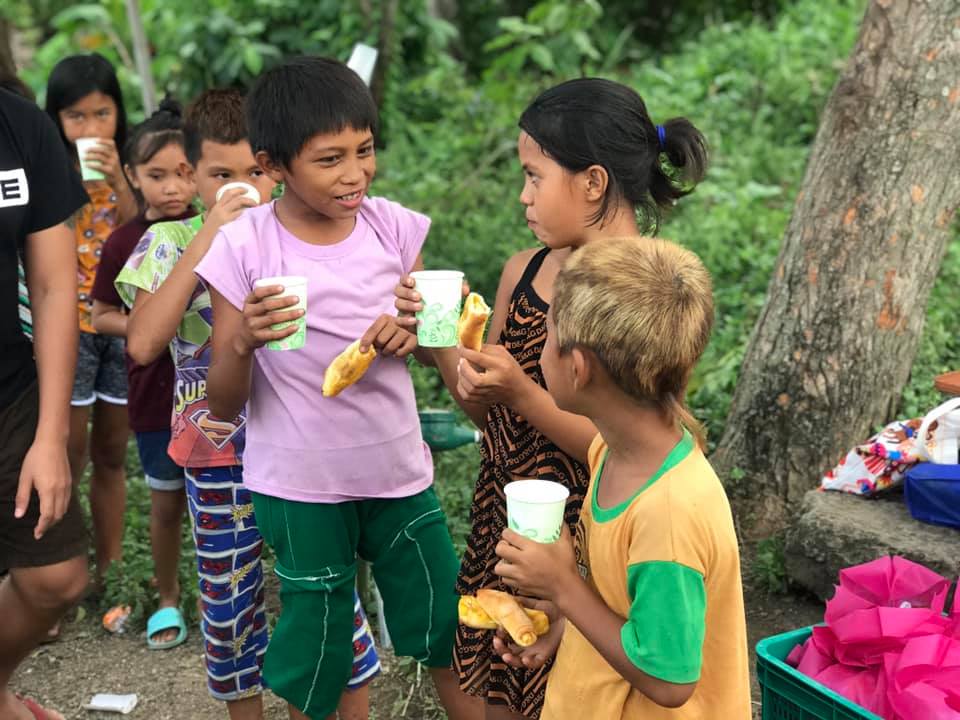 Canada
The main focus of the activities are food and education. The Canadian team are working with different food banks and homeless shelters in Toronto, Brampton, Orangeville and Sherburne. The volunteers collect and donate non-perishable food as well as freshly cooked food to the homeless, women's shelters, youth shelters, food banks and low-income families in these areas. Food for wild birds and animals is also offered each day.

The of donation of food is greatly needed and has quite an impact, especially during the pandemic times where there is a loss of income for many people. For the birds and animals, the food served is very much needed due to the scarcity of food in the harsh cold Canadian winter.

In addition to the above activities, the Canadian team have extended a helping hand to ACT 4 Hunger teams outside Canada like India, Venezuela, Philippines, Peru by providing much needed funds for the ACT 4 Hunger activities.
USA
Peru
Brazil